美国联合航空北京办事处招聘 Senior Support Engineer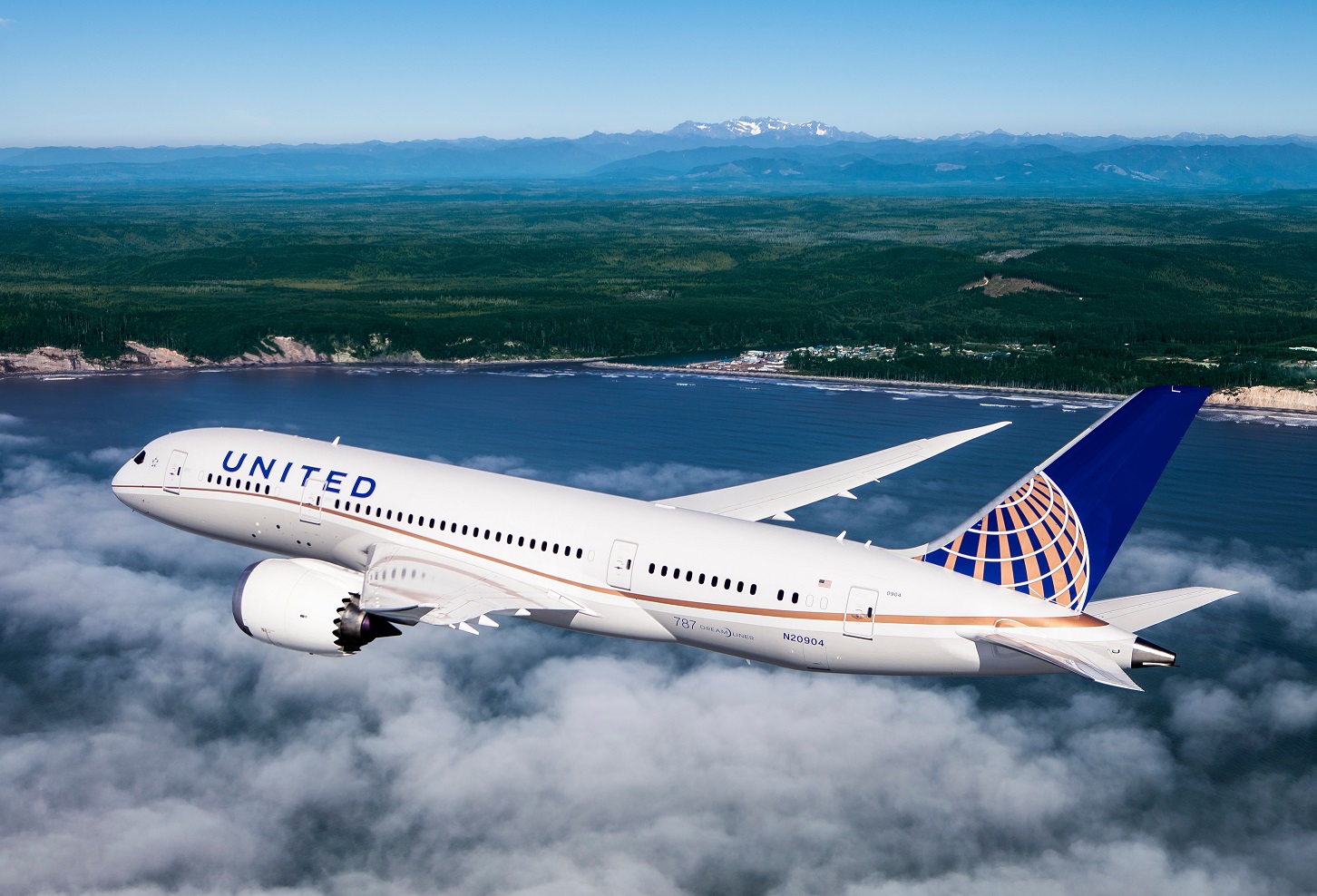 Now taking off: Your career
Where do you want your career to take you? Chances are you can get there with United Airlines. Our environment is open, honest, and focused on our customers—and your success. So choose a career path. And rediscover what it's like to enjoy your job.
Senior Support Engineer – IT Field Service Delivery, North Pacific
Equal Opportunity Employer – Minorities/Women/Veterans/Disabled/LGBT
Travel subject to service charges/restrictions. Bonuses awarded only under terms of United's policies.
NO AGENCIES PLEASE
Overview
This person is a hands-on engineer with a project management background who will provide technical guidance in operations, security, and integration in airport and campus environments. Tasked to work with project teams to represent technical issues in enterprise projects, escalate chronic issues and provide troubleshooting and resolution to technicians. Represents airport and campus requirements in enterprise programs. Provides oversight for project planning, training, execution, timing, functionality, quality and cost. Will be required to manage multiple vendors and contractors for a region. Able to leverage technical background with strong business understanding.
Responsibilities
•Undertakes complex projects requiring additional specialized technical knowledge, planning and education
•Develops innovative and thorough solutions to complex or ambiguous systems engineering issues
•Ensures that system improvements are successfully implemented and monitored to increase efficiency
•Designs, develops, tests, debugs and implements complex operating systems components, software tools and utilities
•Makes complex modifications to existing software or hardware to fit specialized needs and configurations
•Establishes and communicates common goal and direction for team
•Acts as a source of direction, training and guidance for less experienced staff
•Monitors project schedules to ensure they are on time and on budget
•Experience with the following operating systems and software packages and programs: MS windows 7/10, MS Office 2007/2010/2013 Suite, MS Project, MS Visio, Symantec AntiVirus, Hubs, Switches, LAN, WAN, Norton Ghost, DNS, DHCP, disk encryption software, VPN Client, HPCA, SCCM, Network connectivity troubleshooting, Citrix, and thin computing technologies.
•Strong technical understanding of current and planned workstation hardware, middleware, and software, in a predominantly HP/Dell and Microsoft environment
•Basic skills in Wifi, LAN/WAN network technologies
•Experience with Cisco VoIP is preferred
•Ability to understand the data, technical issues and influence on projects; and effectively communicate these issues and affects to other project stakeholders
•Works with Field Services Support to publish technical bulletins
•Provides technical training to peers and team
•Provides executive suite support
•Knowledge and understanding of ITIL
•Able to manage / work between the multiple vendors, Airport Authority and Government Departments.
•Able to work with Customs Department and Customs brokers for shipment clearance.
This position is offered on local terms and conditions. Expatriate assignments and sponsorship for employment visas, even on a time-limited visa status, will not be awarded.
Education
•Bachelor's degree in Computer Science or Engineering is preferred
Knowledge/Skills
•Minimum 2 years experience managing large projects using Microsoft Project software
•Must possess excellent planning and organizing skills as well as strong verbal and written communication skills
•Must be able to work well with outside vendors
•Must be fluent in English and Mandarin (written and spoken)
Experience
•At least 4 years of experience in Information Technology of which 2 years should have been in architecture, design and engineering of environments using above required technologies required
Other
•Must be legally authorized to work in China for any employer without sponsorship
•Successful completion of interview required to meet job qualification
•Reliable, punctual attendance is an essential function of the position
•Require to travel about 40% within and outside of China
•Primary location- is in Beijing, China
All applicants who are interested please click HERE to register with FASCO, and kindly requested to submit application letter with current Curriculum Vitae, photo for the attention of Human Resources Department via email to pekhr@united.com.
Closing date for application: Aug .12, 2018.