马来西亚航空公司南京代表处招聘 Sales Executive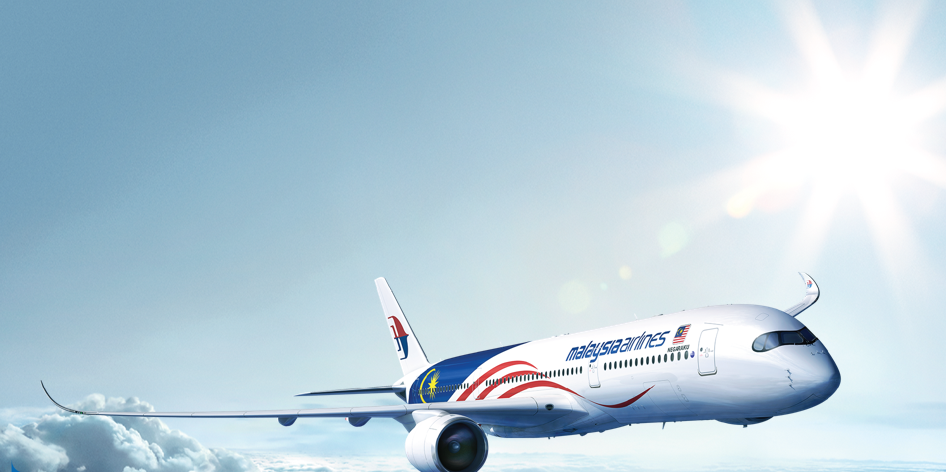 Job Title:Sales Executive NKG
Report to: Sales Manager SHA
Role Purpose:
The Role of Sales Consultant provides assistance to sales manager in the implementation of sales targets, sales strategy to increase sales, the role involves meeting the sales revenue target and as well as co-ordination of initiatives to help build MH brand in Nanjing , Jiangsu Province.
Key Accountability:
1. To ensure achievement of the revenue sales target in accordance with company commercial and marketing objective
2. To build and maintain goodwill and relationship with travel agency and corporate clients
3. To conduct sales call and provide sales marketing suuport to agents under his or her coverage to ensure sales target can be met
4. To source for new channels and methods to improve sales
5. To conduct regular benchmarking of air fare and proposal to ensure product competitiveness
Skills & Knowledge:
1. Good written and verbal communication skills in Chinese and English
2. Strong analytical thinking, problem-solving and strategizing skills
3. Attention to detail and pride in high-quality execution of work
4. Collaborative, flexible team player who is able to manage multiple priorities with little supervision and work quickly under pressure in a deadline-driven, fast-paced and rapidly-changing environment
Working experience: At least 2 years' Performance Sales
Education: College Degree
Field of study: Marketing/Business Admin/Engineering or any analysis/analytics background
Key Challenge: Reach high target of POS SHA
Note:
Please submit your C.V and email to: yingzi.qu@malaysiaairlines.com
CLOSING DATE 28Feb2019
Motivated candidates please register here with Beijing FASCO. 有意者请有意者请点击这里在北京FASCO注册.