德国汉莎航空公司北京办事处招聘Multi-Task Agent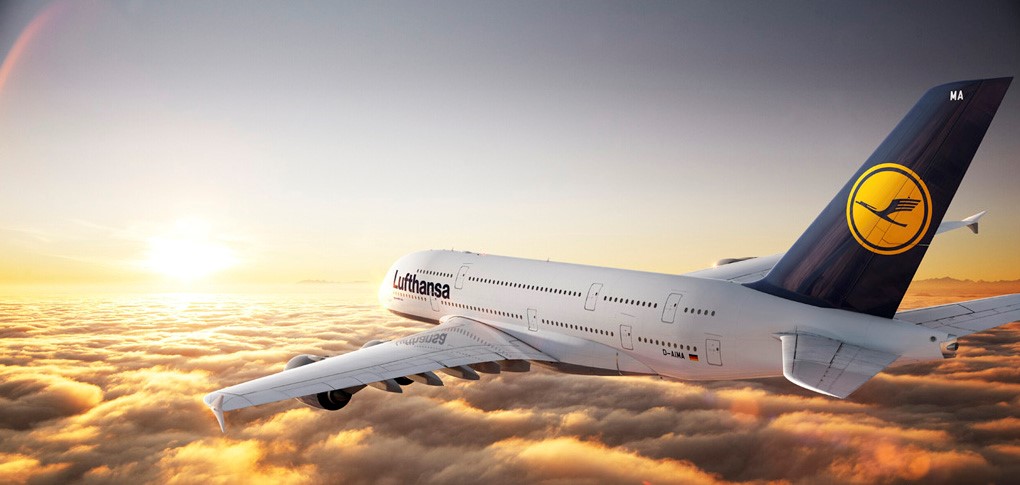 Lufthansa Passenger Airlines is known throughout the world for its outstanding quality and excellent service. Its route network covers more than 200 destinations in some 80 countries. We make multiple and diverse development and training opportunities available to all our employees, ensure that they are able to well balance their work time and personal life and let them share in the company's success.

Multi-Task Agent

is suitable for shift work (night shift starts at 0300am) and able to work under pressure.
is responsible for the handling and assistance of passengers and aircraft with particular emphasis on safety, punctuality, service and quality.
Depending on daily disposition and the focus of the assignment, the following lists some of the many tasks of a Multi-task Agent:
- Supportive assignments in various customer service areas in the airport.
- Ensuring that the various procedures are handled in an efficient and service-oriented way
- Coordination and supervision of all aspects of the work flow on the apron & in the aircraft during flight turnaround
- Liaise with various service partner, e.g. ground handling company, catering company, service centers, etc, and ensure a smooth and efficient communication & cooperation in all circumstances
As our future successful Multi-task agent, you can identify yourself with:
- ability to deal with conflict, good sociable and cooperative conduct
- Fluent Chinese and English language
- Proficient in Word, Excel, Powerpoint etc. office software and have good PC skills
If you are interested, please send your resume to ying.tang@swiss.com by 15Jan 2019.
Come join Lufthansa! We are looking forward to welcoming you!